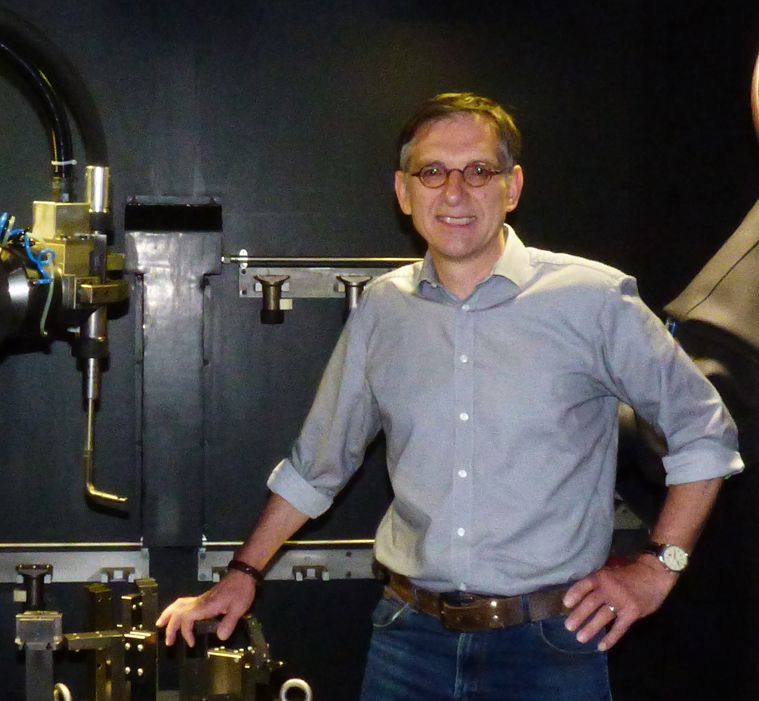 Wolfgang Hennig is a specialist in shot peening applications and a member of the sentenso Strahlprozesstechnik team in Datteln, Germany. He has worked as a process engineer in several surface enhancement processes. After Wolfgang obtained a degree as Certified Mechanical Technician in 1990, he started working at Liebherr Aerospace. He moved to Rolls-Royce Deutschland in 1997. In his work for Rolls-Royce, Wolfgang implemented shot peening process chains in several Rolls-Royce sites around the globe.
In September 2019, he left Rolls-Royce Deutschland where he was the Global Process Owner for Shot Peening. He then joined sentenso Strahlprozesstechnik as a peening application specialist and training coordinator for Shot Peening Level 1 to Level 3, Flapper Peening and special applications.
Since 2005, he has also worked as an external shot peening trainer and he joined the ICSP in 2002 in Garmisch-Partenkirchen. Due to these activities, he has built a large network in the special process technology of shot peening. In addition, he owns several patents in the area of shot peening. Years of experience, expertise, and overall passion have contributed to Wolfgang's success.