Canada Peening Seminar Info
Date: May 22-23, 2024
Location: Vancouver Metrotown, BC (address below)
Language: English
Registration: OPEN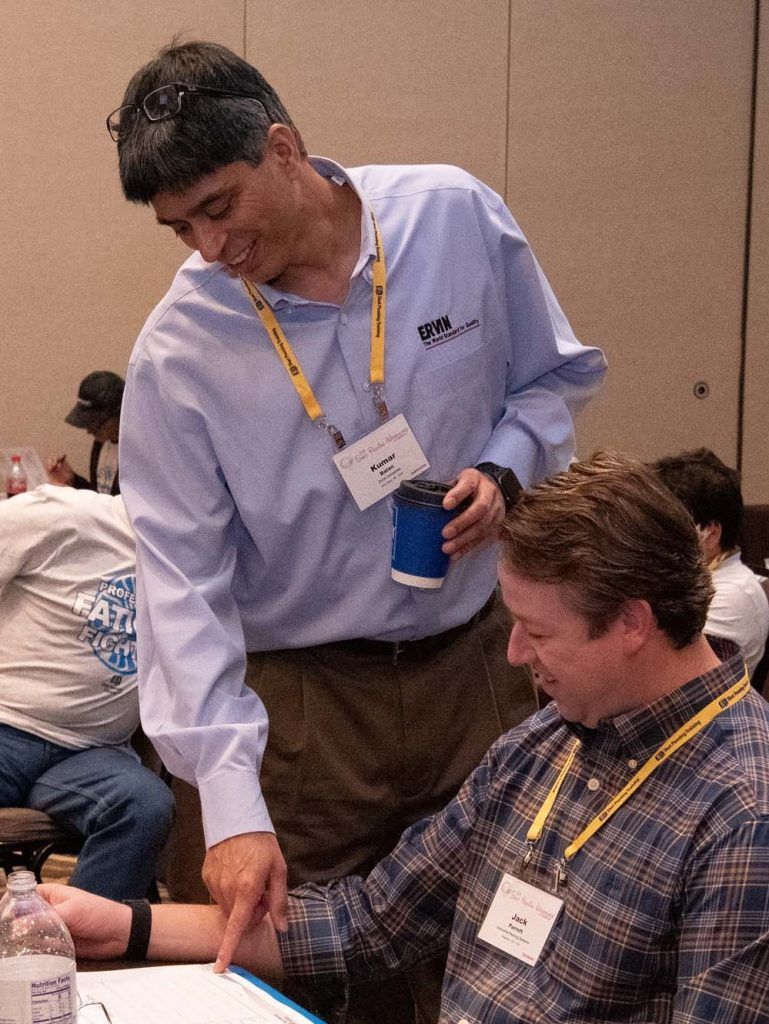 The two-day training seminar covers all aspects of shot peening including techniques and applications. Our professional instructors will demonstrate what the process is, how to do it correctly and how to inspect the completed process.
Students seeking Certification have the opportunity to earn an Achievement Certificate for the peening process. Optional Achievement Exams for Shot Peening Levels 1, 2, 3 and Rotary Flap Peening will be available to all that qualify1.
Event Location:
Hilton Vancouver Metrotown
6083 McKay Ave
Burnaby, BC V5H 2W7
Canada
1 Achievement exams are available only to registered students.
Shot Peening Level certification 1 – 3 MUST be completed in order.