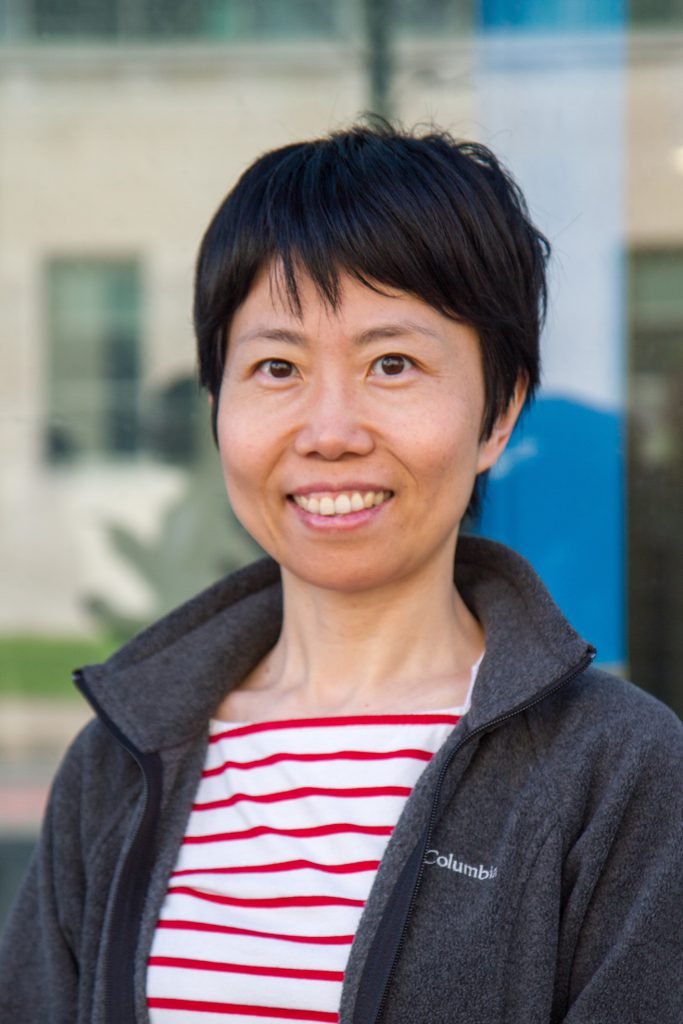 Dr. Miao Hongyan is in a postdoctoral program at École Polytechnique de Montréal. Her research topic is on the optimization of the shot peening and peen forming process using experimental, analytical and numerical methods. The research project is in cooperation with several aerospace industries and universities in Montreal and is the systematic study of the relationships between the peening parameters, peening control parameters (Almen intensity and surface coverage)and peening results (residual stress profiles and surface roughness, etc.) as well as the improvement of fatigue life of peened components.
Dr. Miao Hongyan received her Ph.D. degree from École Polytechnique in 2010 from the department of Applied Mechanics. Her Ph.D. thesis is "Theoretical and Numerical Simulation of Shot Peening and Stress Peen Forming Process." She has developed a new 3D random FE model with the ability to relate most of the shot peening parameters. A three-step Implicit-Explicit-Implicit model was established with the ability to predict the influence of the pre-bending conditions on the resulting forming results in the case of stress peen forming.
Dr. Miao Hongyan received her bachelor and master degrees from Beijing University of Chemical Technology in Mechanical Engineering. She has more than 13 years experience working with Finite Element simulation. She is familiar with most of the FE software such as ANSYS, LS-DYNA, NATRAN, and ABAQUE. She has published over 20 journal and conference articles during her research work.