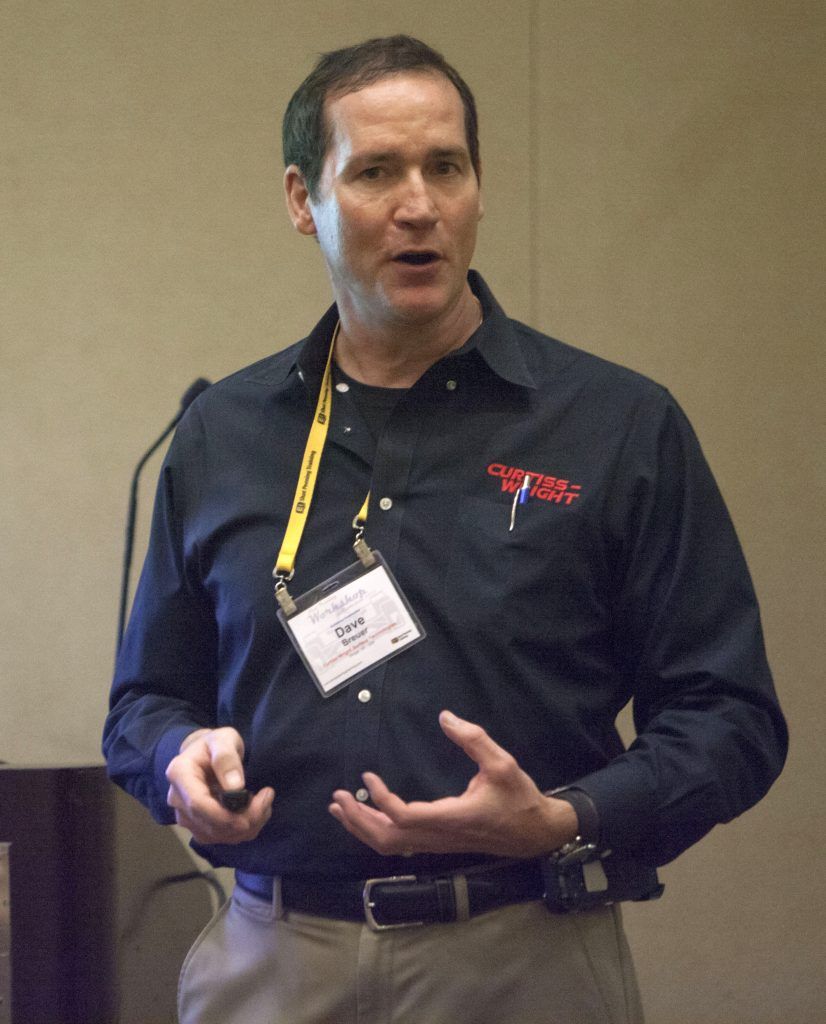 Dave Breuer is Director of Sales, North America with the Metal Improvement Company (MIC) and also supports the Milwaukee division's sales staff. He started in 2007 as the Divisional Sales Manager for the Milwaukee MIC shot peening division. From 1999-2004, David was the Regional Sales Manager and was responsible for sales at seven MIC shot peening facilities. From 2004-2007, David worked with MIC's Laser Peening group. promoting the process to all industries.
In 2002, Mr. Breuer completed "Shot Peening Applications – Eighth Edition" which is the most widely read book in the world on shot peening. In addition, he has authored and presented several papers on different subject matters related to shot peening. They have appeared in various technical publications and at various technical conferences. In 2007, David was the primary contributor to the American Gear Manufacturers Association's (AGMA) document "AGMA 938-A05 Shot Peening of Gears".
Prior to Metal Improvement Company, Mr. Breuer worked as a consultant in the power industry performing Finite Element Analysis on steam turbines. He graduated with a B.S. in Mechanical Engineering in 1992 from the Milwaukee School of Engineering.